Get IN Touch
Contact & Visiting Info
Additional Information
When you arrive at Land and Houses Chalong you'll need to sign in with your name and the address of
the church "80/33", or simply put "Clubhouse".
There is plenty of Parking-space available at the Clubhouse, which is directly across from the church.
Worship Gatherings
Land & House Clubhouse
Sun @ 10:00am & 11:00am
Mailing Address & GPS
Phuket International Church
Land & House Park, Chalong 80/33
Chalong, Phuket, Thailand
7°50'25.5″N 98°20'27.4″E
7.840417, 98.340937 (Google Maps)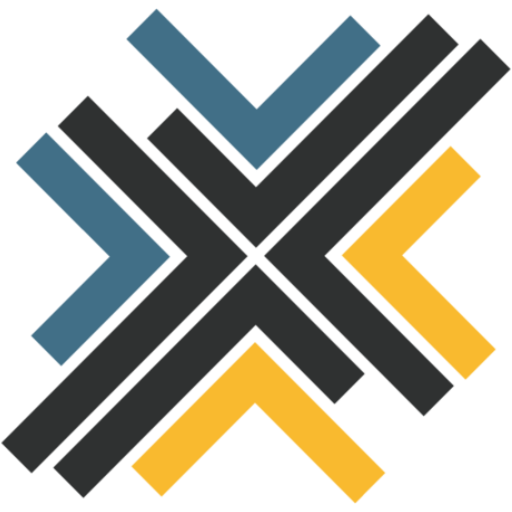 Vestibulum ac diam sit amet quam vehicula elementum sed sit amet dui praesent sapien massa.