Welcome to Phuket International Church!
Phuket International Church
Welcome to PIC! We're happy you're here.
We're all on a journey in life to make sense of this world, ourselves, others and how to best live this journey we call life. We're convinced that God has a lot to say about us, our journey and He wants to be part of the process. As a church, we desire to create pathways for people just like you to know God, love ourselves, love others and serve those around us. It would be our honor and privilege if you would journey with us and we would love to help in any way we can.
We want to make it as easy as possible for you to jump into life here at PIC, so scroll down to find out everything you need to know to plan your first visit with us.
Additional Information
When you arrive at Land and Houses Chalong you'll need to sign in with your name and the address of
the church "80/33", or simply put "Clubhouse".
There is plenty of Parking-space available at the Clubhouse, which is directly across from the church.
Worship Gatherings
Land & House Clubhouse
Sun @ 10:00am & 11:00am
Mailing Address & GPS
Phuket International Church
Land & House Park, Chalong 80/33
Chalong, Phuket, Thailand
7°50'25.5″N 98°20'27.4″E
7.840417, 98.340937 (Google Maps)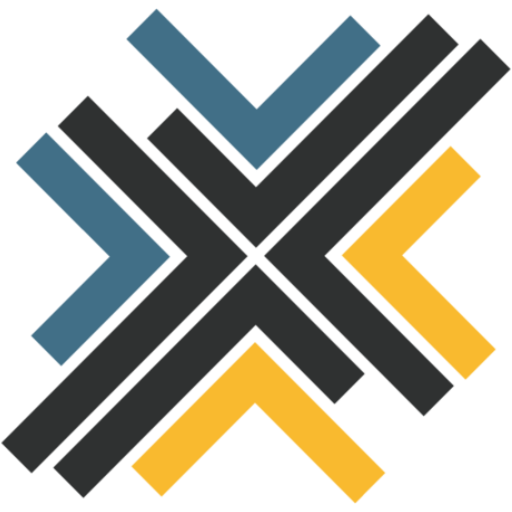 SErvices
We Gather Every Sunday at the Clubhouse at Land & Houses Park, Chalong
 Special Events
A Very Special Phuket New Years Eve 2023 Service
A Happy New Year 2023 Experience
for the whole family
in English / Thai
Land & House Park Clubhouse
Chalong, Phuket
 December 31, 2023
10:00am - 11:30am
Program:
New Years Eve 2023 Worship
Family Activity Service
 2023 Worship, Deserts & Coffee
10:00am - 11:00am
New Year Songs
10:00am - 10:30am
Christmas Message
10:30am - 11:00am
Next Steps
Lots of Ways to Get Involved.
Step1
Care & Prayer 
We love those around us and care for the community we live in. We're also committed to seeing the hope and Joy of Christ go out through the nations. We'd love for you to pray with us and we look forward to praying with you for all your needs.
We love reading the Word of God and believe it is the Truth revealed to us directly from God's Holy Spirit.  Keep reading, keep listening and grow closer to our creator.
Love, Kindness, Patience, Self Control. Learn these fruits of the Spirit and more as we live, learn and teach each other through the Word and by the power of the Holy Spirit. 
Step2
Serving 
Acts of service are so beneficial to our own lives the the lives of those around us. As we serve others we work through the process of thinking less of ourselves and more for others. It also shows the love and kindness to others, just like Christ showed to us on the Cross.
Step3
Connect With a Group 
We love living live together in community. Church is not a place, but a group of people that choose to live life together. We care about you, your family and your hopes and dreams. And we want to live that live together on a daily, weekly and yearly basis.
Make lifelong friends that will pray for you, care about you and love you no matter the circumstances of you life, or your location on this globe.
Missions looks different for each of us and different in different parts of the world, what does it look like in your life?
Step4
Missions 
We can do missions in another country, or in the community in which we live. The truth is that we are all on mission all the time. We choose to tell people around us about the truth, love and joy that we have in Jesus Christ!